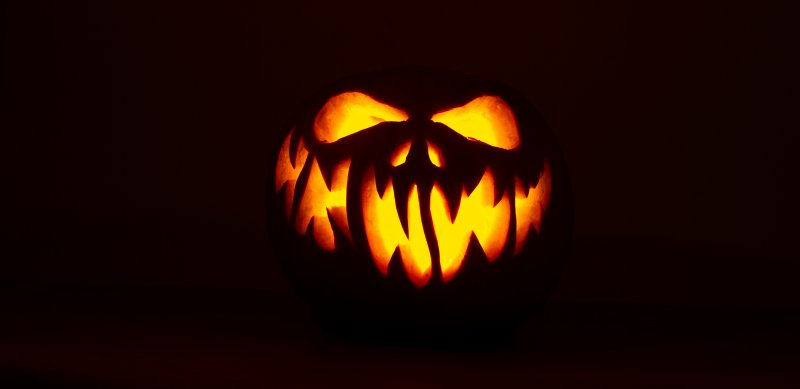 Anxiety over going to the dentist's office is one of the most common phobias in America, but the truth is that neglecting your oral health has consequences that are far scarier. While excellent oral hygiene and regular dental visits can prevent almost all oral health conditions from developing, many people wait until a lot of damage has already been done before they consider calling the dentist's office. Here are some truly frightening statistics about oral health to help you avoid becoming part of them.
Some Scary Statistics
People in the dental community can become frustrated with how many people needlessly suffer from oral health problems that could be prevented or resolved with proper care. A few statistics to consider include:
Nearly 18% of children between the ages of 5 and 19 suffer from untreated cavities.
91% of adults between the ages of 20 and 64 have cavities.
27% of adults between the ages of 20 and 64 deal with untreated tooth decay.
Nearly 1 in 5 seniors suffer from untreated tooth decay.
More than 46% of people older than 30 deal with gum disease in some form.
More than 70% of people older than 65 have gum disease.
25% of seniors have total tooth loss.
17% of children below 17 years of age did not see the dentist within the past year.
More than 38% of adults between 18 and 64 skipped going to the dentist in the past year.
39% of people older than 65 did not see a dentist within the past year.
About 45 million adults are going without dental insurance.
The most common reason for an adult to not seek help from a dentist for an oral health problem is the expense.
How Can I Prevent These Oral Health Conditions?
The good news is that teeth can be kept healthy and beautiful for a lifetime with proper oral hygiene. Here are a few excellent ways to keep your smile free from gum disease and tooth decay:
Brush your teeth
Brushing can be considered the foundation of oral hygiene because it can eliminate most of the plaque on your teeth. Remember to brush at least twice every day while taking care to wait at least thirty minutes after eating. Brush the front, back, and chewing surfaces of the teeth in gentle, circular motions using a soft-bristled brush and fluoride toothpaste.
Floss
Flossing is every bit as important as brushing because it can clean away plaque and food debris in the spaces between the teeth where a toothbrush cannot reach. You should floss at least once a day, ideally before going to bed.
Antibacterial mouthwash
Antibacterial mouthwash is the finishing touch to a daily oral hygiene regimen. Rinsing your mouth daily with this stuff can kill more than 99% of the germs that cause tooth decay and gingivitis and leave your mouth feeling fresh and minty.
Regular dentist appointments
Keeping up with your dentist appointments is just as important as daily oral hygiene. Your visits allow your dentist to monitor your teeth and catch any developing issues before they become major problems. They can also check on your hygiene and advise you on best practices, allowing you to keep your dental cleaning routine in fighting shape for life.
About the Author
Dr. Scott Parker earned his Doctor of Dental Surgery from Loma Linda University in 2008. He serves as a faculty club member of Spear Education and a member of the American Dental Association, the California Dental Association, and the Tri-County Dental Society. His office in Calimesa, CA offers preventive, restorative, cosmetic, and emergency dentistry. For more information on proper oral hygiene, contact his office online or dial (909) 795-6019.