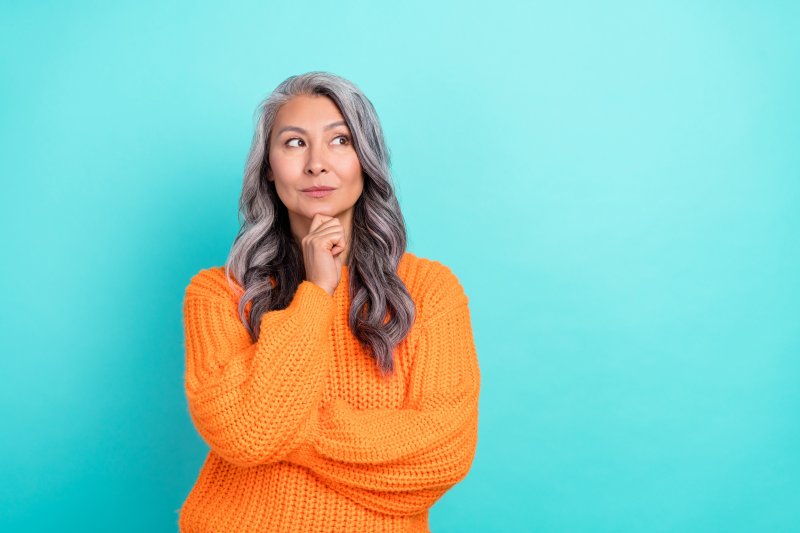 Quitting smoking is no easy task, and one of the best ways to break a bad habit is by taking advantage of the power of distraction. Finding healthier alternatives to smoking can be a key part of reducing the number of cigarettes you consume in a day and eventually dropping the habit altogether. Based on decades of research, tobacco use seems to harm every part of the body, and your teeth are no exception. Smoking can cause dental stains and gum disease. Here are a few tips from your dentist to help you stay away from smoking when you feel those cravings kicking in.
Finding Another Endorphin Rush
Nicotine, like any other addictive substance, triggers a release of pleasure-inducing chemicals such as endorphins in your brain. Luckily, there are plenty of other ways to get a refreshing burst of all-natural feel-good chemicals without the destructive aftereffects of cigarettes. A few of these include:
Have some candy
While your dentist doesn't usually recommend eating a sugary confection for your oral health, the consequences of doing so are far preferable to and easier to manage than those of cigarettes. Tasting something sweet can cause your brain to give you an enjoyable kick of neurotransmitters that can help wean you off the smoke. Just remember to brush afterward.
Get some exercise
Your brain releases endorphins in response to the stress of physical exercise. Doing a few sets of jumping jacks, twenty pushups, or running in place can give you an even better rush than tobacco use.
Filling the Void
The daily habit of lifting a cigarette to your mouth over and over again can create a sort of compulsive oral ritual. Here are some other ways you can stimulate the tissues in your mouth:
Sing
Singing relaxes the throat and exercises the lips, tongue, and lungs. It's also tons of fun. It can be a great way to replace the oral stimulation cigarettes once provided.
Chew gum
Chewing gum will keep your mouth too busy to bother with a cigarette. Your dentist actually recommends that you chew sugar-free gum after meals, as it promotes saliva flow and helps clean your mouth of food debris.
Perform Your Oral Hygiene Routine
A thorough round of oral hygiene including brushing, flossing, and rinsing with antibacterial mouthwash is more refreshing than smoking. This will stimulate your mouth by promoting circulation in the soft tissues and leave you with that wonderful fresh minty feeling. In contrast to how cigarettes leave you with that oral ashtray aroma, it makes your breath smell great.
It can be easy to feel stuck with a smoking habit, but there are things you can do to break it. The options listed here are only a few suggestions, and there are many more methods that could work for you. Here's to your health and a smoke-free future!
About the Author
Dr. Scott Parker earned his Doctor of Dental Surgery from Loma Linda University in 2008. He serves as a faculty club member of Spear Education and is a proud member of the American Dental Association, the California Dental Association, and the Tri-County Dental Society. His practice in Calimesa, CA offers preventive, restorative, cosmetic, pediatric, and emergency dentistry. For more tips for quitting smoking, contact the office online or dial (909) 795-6019.