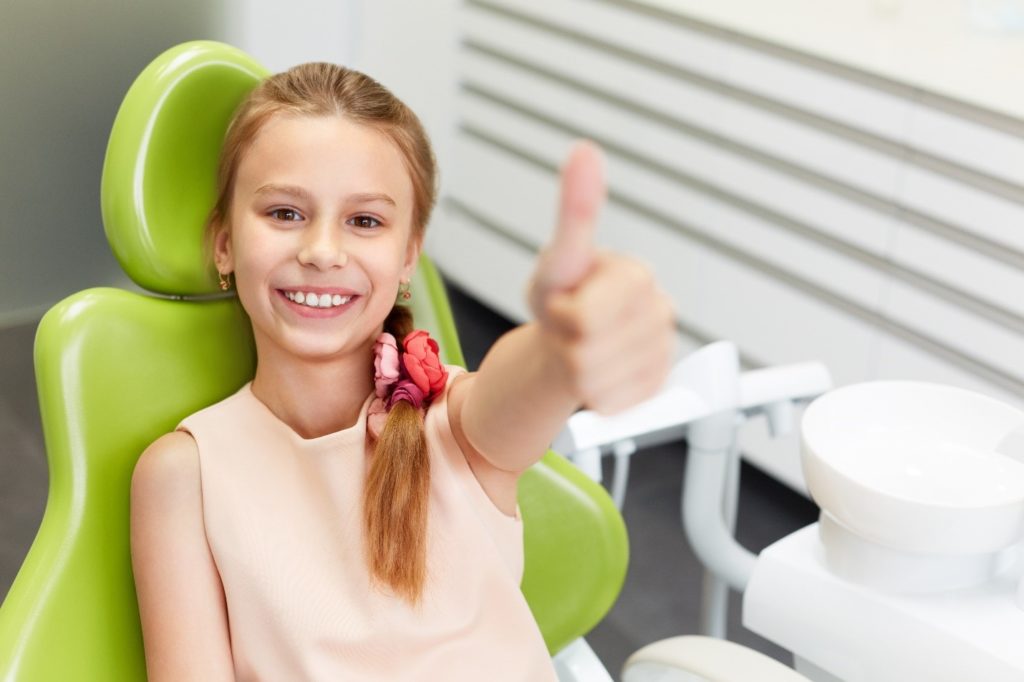 Children often have trouble taking care of their smiles. Even if you teach them the right ways to brush and floss, it isn't uncommon for cavities to develop at some point. Dental sealants are a treatment popularly used to make it easier for them to maintain healthy teeth, but can adults get them as well? Read on to learn about dental sealants for adults and if they're able to undergo this treatment.
Can Adults Get Dental Sealants?
Dental sealants are a tough plastic material that is applied to the teeth to seal out bacteria and acids. This is often recommended for kids and teens since the premolars and molars have grooves and depressions that make them likely to develop cavities. Adults with healthy smiles can also benefit from this treatment. Even so, if you have oral health issues like tooth decay, you'll need to receive treatment before your teeth are sealed.
Benefits of Dental Sealants for Adults
Along with decreasing your chances of developing tooth decay, dental sealants for adults can also help combat aging. Your enamel naturally starts to wear away as you get older. This can make your smile look yellow as the dentin starts to show through. Since sealants protect your enamel, this can help you maintain a young, healthy smile.
This can also enhance your appearance. Bright, white teeth are one of the landmarks of a healthy beam. Since dental sealants can help prevent cavities and age-related tooth discoloration, this can keep your smile looking better for longer.
5 Other Ways to Keep Your Smile Healthy
Though dental sealants are an excellent way to protect your smile, they work even better when paired with other tooth-healthy practices, such as:
Regularly use mouthwash – This will get rid of bacteria you missed while brushing and flossing.
Brush your teeth – Do this once in the morning and once at night for two minutes each time.
Eat tooth-healthy foods – This includes lean meats, fresh fruits and veggies, fish, and dairy.
Visit your dentist – Schedule appointments every six months for checkups and cleanings.
Floss your teeth – Every night before bed, be sure to floss to lower your risk of decay.
Drink plenty of water – This will help you prevent oral health issues like dry mouth.
Dental sealants for adults are not only possible but oftentimes recommended. This will help you keep your smile looking lovely and functioning at its best for years to come!
About the Practice
Dr. Scott Parker is a Calimesa-based dentist who treats patients with the friendly, exceptional care they deserve. He enjoys administering a wide variety of quality oral health services to his California patients, including dental sealants for adults and children. This will give your smile an extra layer of protection against dental issues so you can maintain a gorgeous, healthy grin. Visit Dr. Parker's website or call his office at (909) 795-6019 if you want to learn more about dental sealants or to schedule an appointment with his talented team.