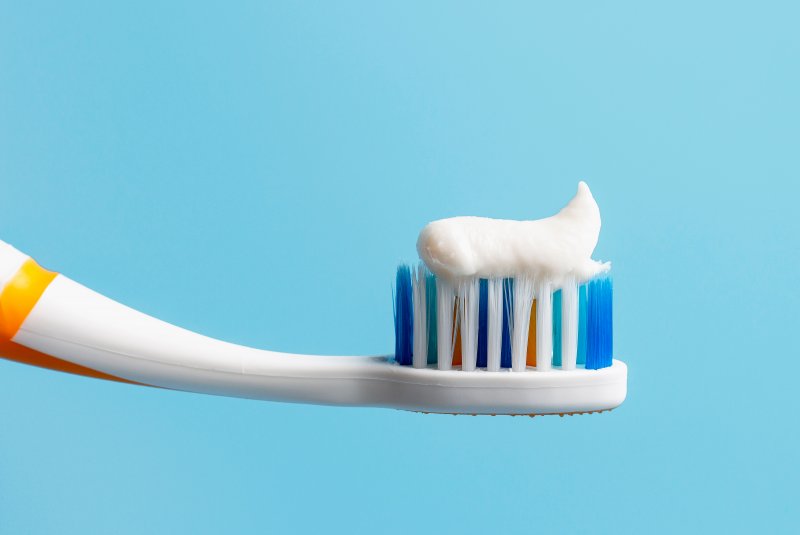 If you value oral health, you know brushing your teeth twice daily is essential. Doing so removes leftover food particles, plaque, and harmful mouth bacteria from tooth surfaces. However, did you know the kind of toothbrush you use has an impact too? Different brushes are suited to unique tasks depending on their design and features. To learn more, here's a summary of three brush types geared for specific oral health problems.
If You Have Gum Disease
The best brush for gum disease is one that reaches under the gumline. When it does that, it cleans the space between your teeth and gums without causing further irritation.
Consider the GUM ® Technique Deep Clean Toothbrush, for example. This brush has a unique handle that lets you hold it at a 45-degree angle, which is the one most effective for getting below the gumline. It also has 'deep clean' bristles that reach deep into the pockets and in-between teeth.
Another good brush for gum disease is the Sulcabrush. As this one has a single vertical tuft, it can press onto the teeth's surface so that its bristles splay out. The result is that it supposedly slows down gum disease and reduces bleeding.
If You Want Whiter Teeth
Meanwhile, toothbrushes with polishing cup bristles are the best at stain removal. This type of bristle maximizes the amount of toothpaste that stays on it, so it's great for cleaning and whitening teeth.
That being said, the Oral-B® Complete ADVANTAGE™ 3D White™ Vivid Toothbrush is ideal. It not only features the polishing cup bristles but also has indicator ones to let you know when the brush needs replacement. If used alongside toothpaste with little grit, it's effective at giving you a bright white smile.
If You Have Braces
Anyone who has worn (or is wearing) braces will tell you that they're difficult to clean around. Given their metal brackets and wires, you must carefully work the brush to reach your teeth's enamel surface. Therefore, brushes specialized for braces find ways to overcome that obstacle.
One such orthodontic toothbrush is the Oral-B® PRO-HEALTH™ Gentle Clean with CrossAction™ Bristles. It has soft crisscross bristles that make it effective against plaque buildup in small spaces.
Having the right kind of toothbrush can make a real, positive difference in your oral health. That said, feel free to ask your dentist for recommendations — they'll likely know what brush best suits your needs!
About the Author
Dr. Scott Parker is a dentist in Calimesa, CA, having earned his DDS from Loma Linda University. His specialties include preventive, cosmetic, and restorative dentistry for kids and adults alike. As needed, he can also perform emergency dental treatments. Dr. Parker even belongs to the American Dental Association, California Dental Association, and the Tri-County Dental Society. He currently practices at his self-titled clinic and can be reached at his website or by phone at (909)-795-6019.