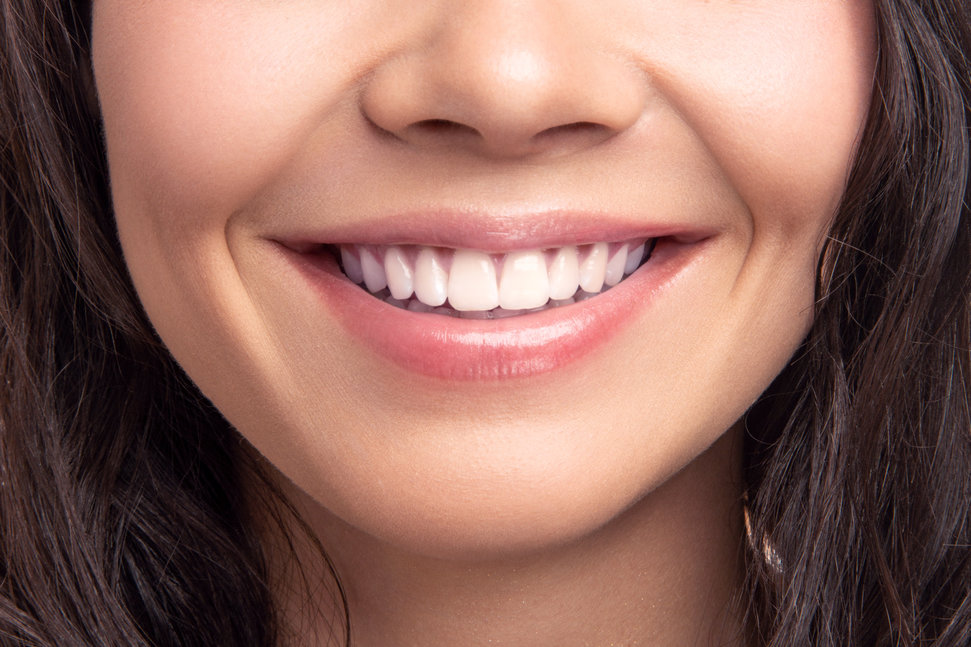 You've probably heard the saying about not judging a book by its cover. While it's a good thought to live by, it doesn't really hold up when examining normal human behavior. According to the American Academy of Cosmetic Dentistry, 85% of people believe an unattractive smile makes a person less appealing, and 88% find it easier to remember someone with a great one. If you have an imperfect smile, you may be living with a quality of life lower than the one you deserve. Read on to find out what you might be missing out on as a result of a poor smile.
Professional Opportunities
When you sit down for a job interview, the person speaking with you is doing more than asking you questions. They're judging your appearance, trying to determine if you're trustworthy and whether or not you'll be a good ambassador for their company in the community. Studies have shown that people are more willing to trust individuals with attractive smiles. If you don't have an appealing one, you may find it hard to get a job you're qualified for.
Dating
In the app-centric world of modern dating, image is everything. If you're pictures include shots of yellow or chipped teeth, then you're going to be ignored. When you do meet someone for a first date, your smile is going to be a big part of their initial impression of you. One study found that men and women who smiled frequently were more likely to be considered as potential long-term partners. If you can't show off your smile because of cosmetic imperfections, then you might not be getting a second date.
Personal Happiness
When you have a smile that you're proud of, you're going to live a happier life. Just the act of smiling causes your brain to release chemicals called endorphins. These substances lower your blood pressure and heart rate, leaving you feeling more relaxed.
How Can Cosmetic Dentistry Help You?
If you want to enjoy all the benefits a good-looking smile can provide, then you're going to need to get rid of any imperfections in your teeth. Modern cosmetic dentistry allows people to improve their smiles with minimally invasive procedures. Some techniques that can be used are:
Veneers: These are thin porcelain shells that are placed on your teeth to hide stains and small chips.
Bonding: A tooth colored resin is applied and hardened on a chipped area to restore its original appearance.
Whitening: Dentists now offer in-office as well as take home solutions to improve the color of your teeth.
Metal Free Restorations: If you have an old metal crown, it can now be replaced with one that looks more like a natural tooth.
You don't need to let a less than stellar smile get in the way of you living the life you've always wanted. A cosmetic dentist can help remove any imperfections and restore your confidence in your appearance.
About The Author
Dr. Scott Parker is a member of the American Dental Association and the California Dental Association. He decided to become a cosmetic dentist so that he could help people realize the best version of themselves. If you want to fix an issue with your teeth, you can reach out to him for a consultation through his website or at 909-795-6019.